2 events,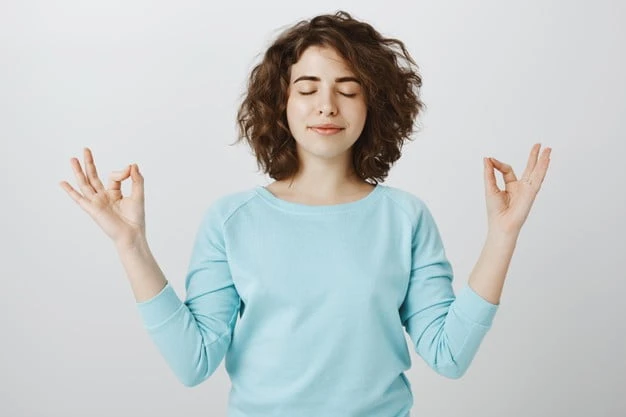 1 event,
When you think of doing yoga, your first association might be with the physical practice: moving through the yoga poses and practicing yoga breathing. But meditation is the act of focusing your mind. It is also part of a well-rounded yoga experience. Learning to meditate in yoga involves more than sitting still for a few …
3 events,
30 minutes session of Tarot reading with Angel card reading. Available online and onsite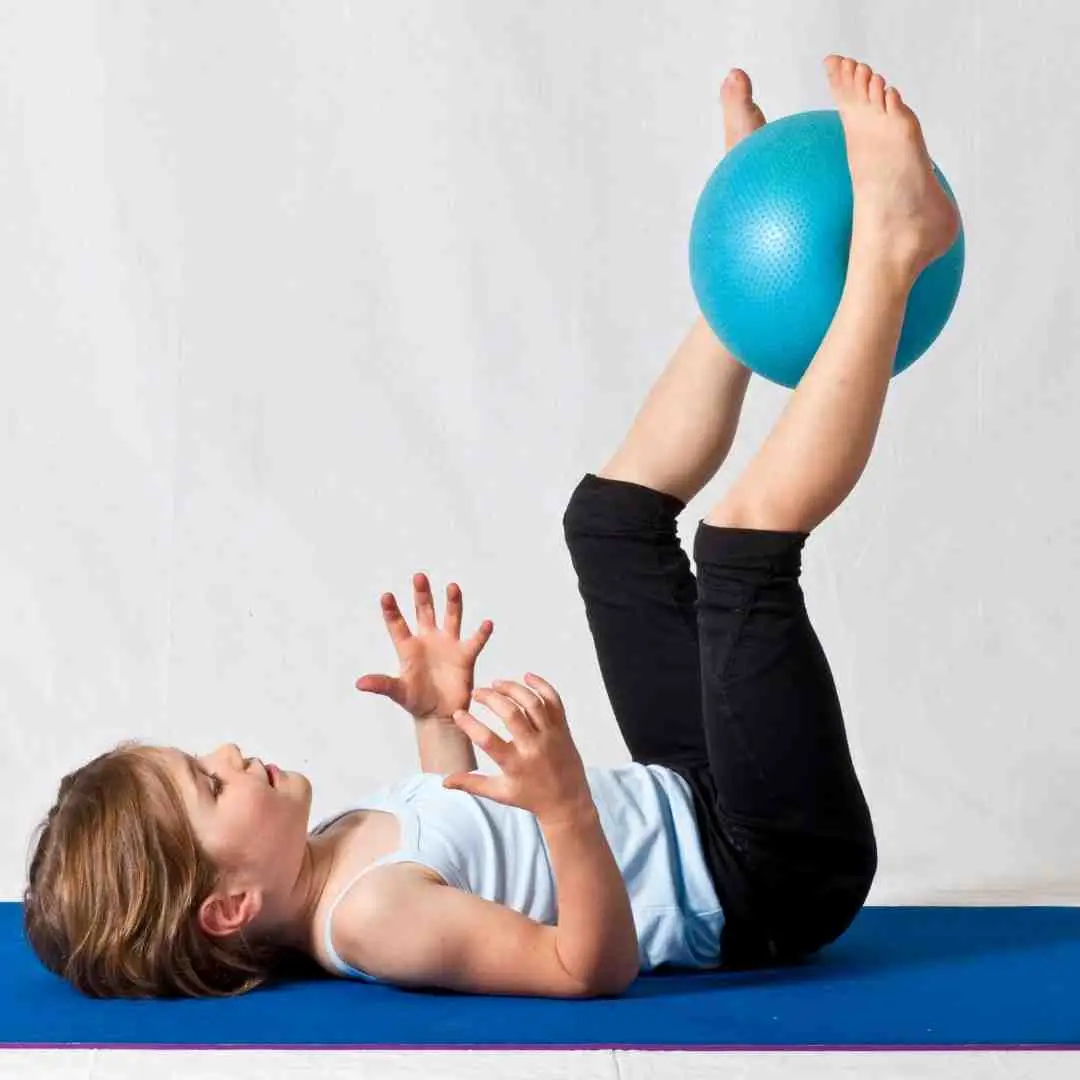 A mixed of Yoga, Creative Art Workshop & Mindfulness. Keep your kids busy this Summer with our Kids Camp. 2 hours of fun-filled yoga, singing bowls, play time and arts and crafts workshop for them to take home with an experienced instructor. Who said your little ones cannot enjoy a little bit of Yoga themselves …
Meet other Access people and swap treatments. • Practice your modality Receive & Gift session Get feedback and support Perfect to develop your confidence and skills • Open to all levels of trainings
3 events,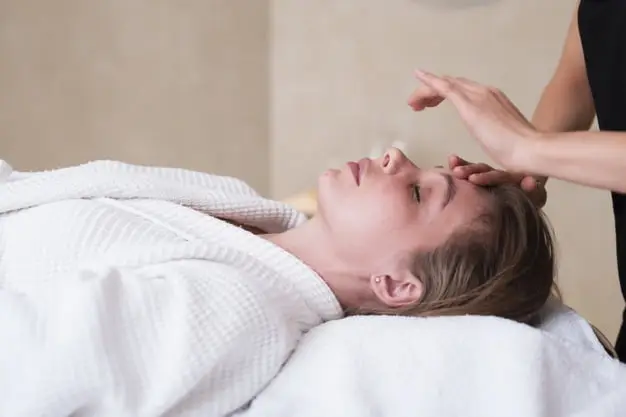 Reiki is an incredible discipline that could cleanse your body and further your spiritual understanding of yourself and the world around you. It could push away the pain, anxiety, and negative emotions and heal relationships. It may let you experience the joy of healing others. It could bring balance to your life, heal your chakras, …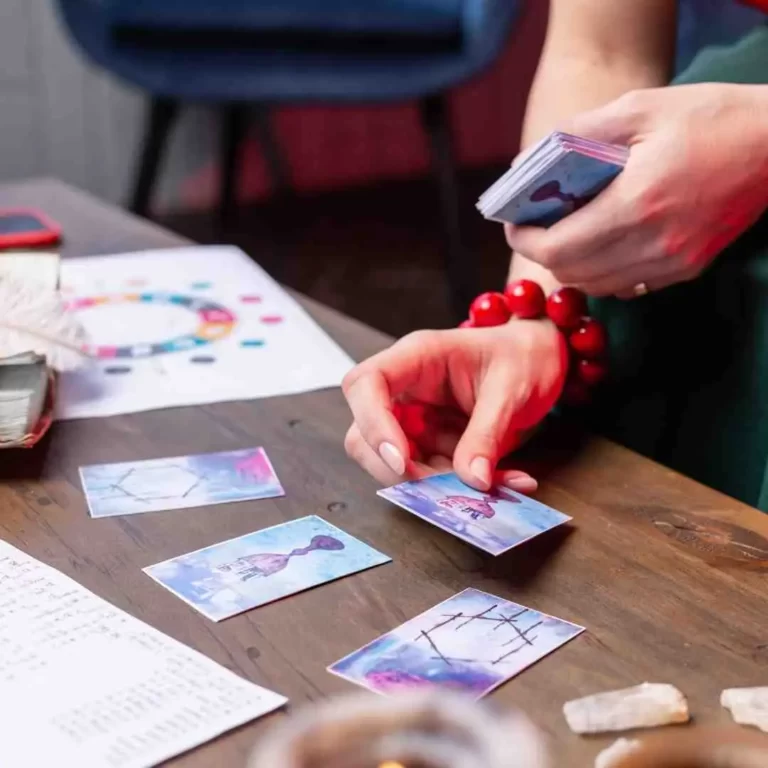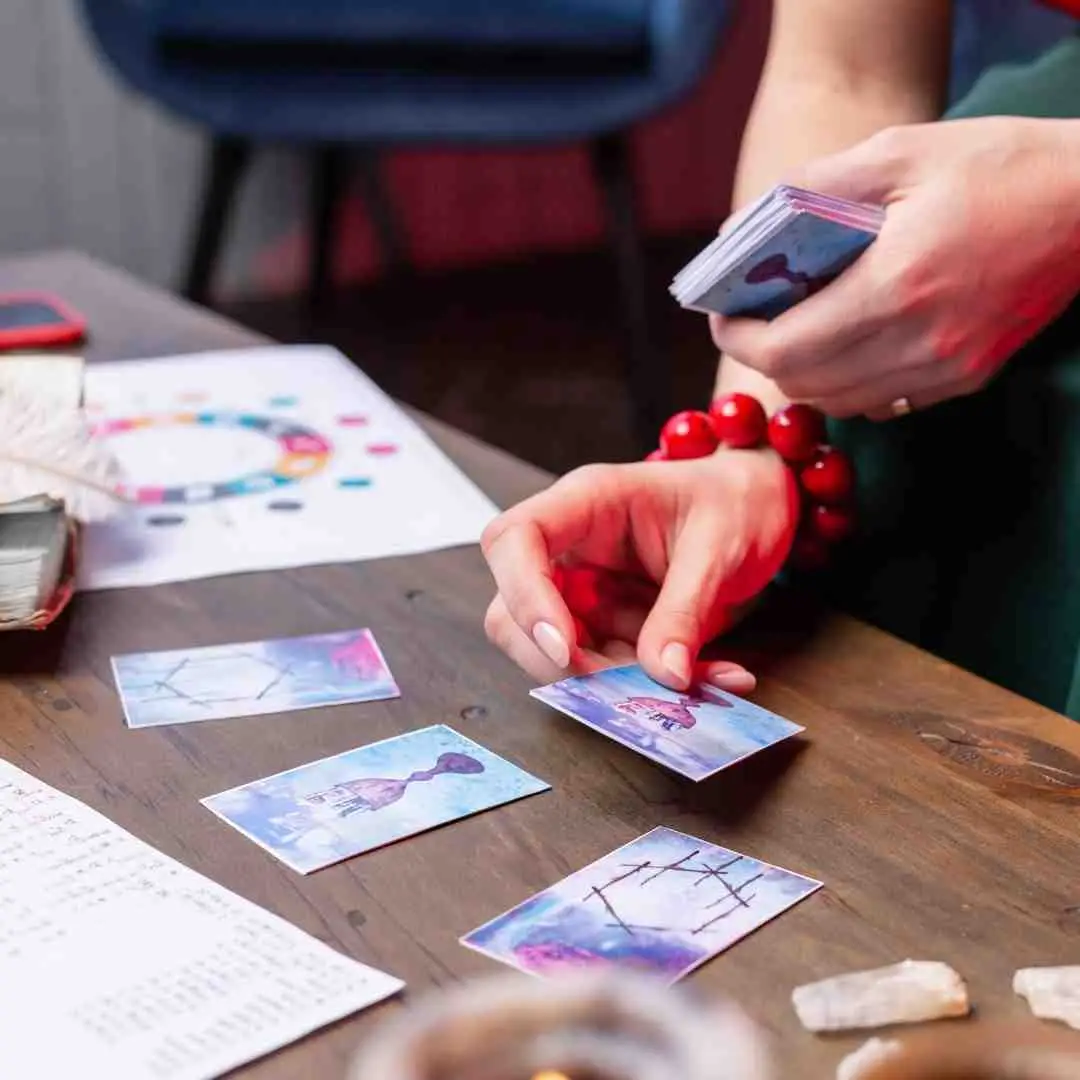 Let your inner voice guide you with the help of these magical cards. Come and meditate with the cards and connect to your true self.
Meet other Access people and swap treatments. • Practice your modality Receive & Gift session Get feedback and support Perfect to develop your confidence and skills Open to all levels of trainings
2 events,
Roll up your sleeves and begin making cute, artistic and novelty soap with natural melt and pour soap base. Melt & Pour soap making is a great option for those who want to try their hand on making signature soaps. All you have to do is melt the premade soap base, customize with your favorite …
Enjoy a playful hands-on chocolate class, where you'll get to make your own chocolate. Try different fillings & express your creativity as you play with colors, textures, and shapes. Make dark chocolate, milk chocolate & colorful chocolates that are perfect for giveaways; Baby Showers, Bridal Shower & Birthdays! Wrap all your chocolates up in a …
1 event,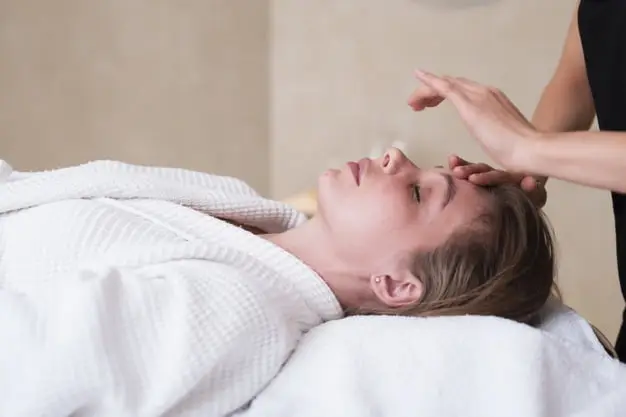 With Reiki Grand Master Batool Sajwani
1 event,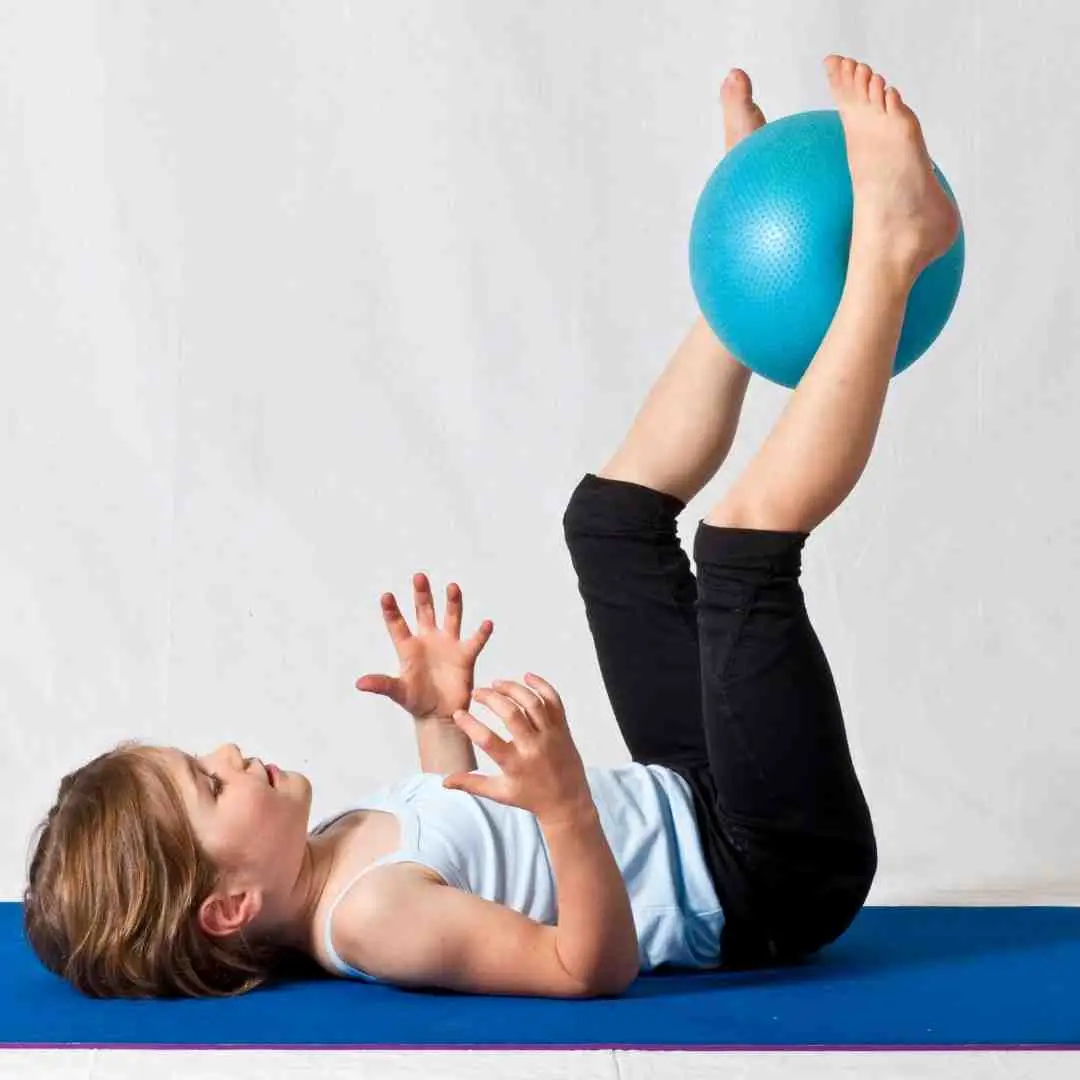 A mixed of Yoga, Creative Art Workshop & Mindfulness. Keep your kids busy this Summer with our Kids Camp. 2 hours of fun-filled yoga, singing bowls, play time and arts and crafts workshop for them to take home with an experienced instructor. Who said your little ones cannot enjoy a little bit of Yoga themselves …
2 events,
Roll up your sleeves and begin making cute, artistic and novelty soap with natural melt and pour soap base. Melt & Pour soap making is a great option for those who want to try their hand on making signature soaps. All you have to do is melt the premade soap base, customize with your favorite …
Enjoy a playful hands-on chocolate class, where you'll get to make your own chocolate. Try different fillings & express your creativity as you play with colors, textures, and shapes. Make dark chocolate, milk chocolate & colorful chocolates that are perfect for giveaways; Baby Showers, Bridal Shower & Birthdays! Wrap all your chocolates up in a …
1 event,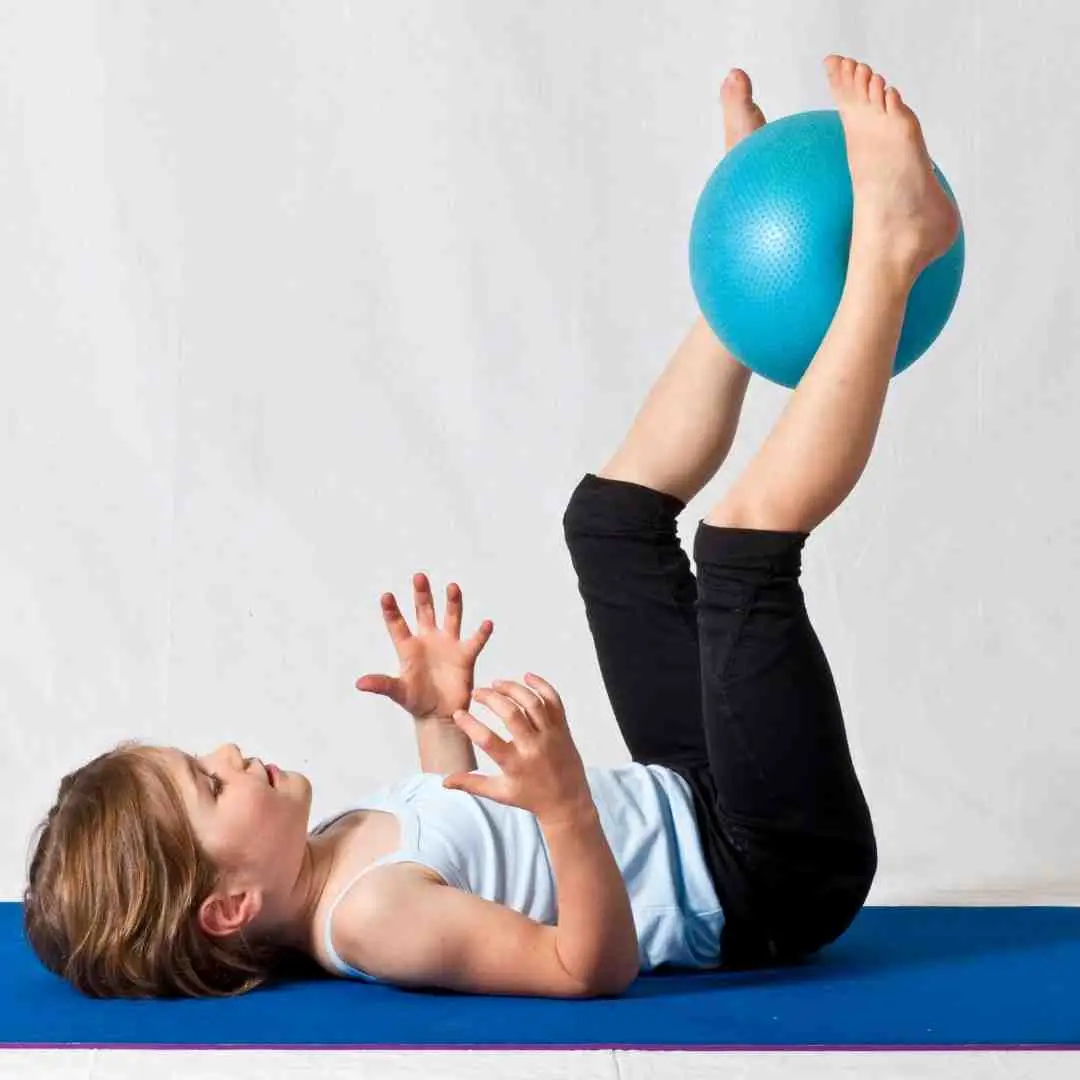 A mixed of Yoga, Creative Art Workshop & Mindfulness. Keep your kids busy this Summer with our Kids Camp. 2 hours of fun-filled yoga, singing bowls, play time and arts and crafts workshop for them to take home with an experienced instructor. Who said your little ones cannot enjoy a little bit of Yoga themselves …
2 events,
Roll up your sleeves and begin making cute, artistic and novelty soap with natural melt and pour soap base. Melt & Pour soap making is a great option for those who want to try their hand on making signature soaps. All you have to do is melt the premade soap base, customize with your favorite …
Enjoy a playful hands-on chocolate class, where you'll get to make your own chocolate. Try different fillings & express your creativity as you play with colors, textures, and shapes. Make dark chocolate, milk chocolate & colorful chocolates that are perfect for giveaways; Baby Showers, Bridal Shower & Birthdays! Wrap all your chocolates up in a …
1 event,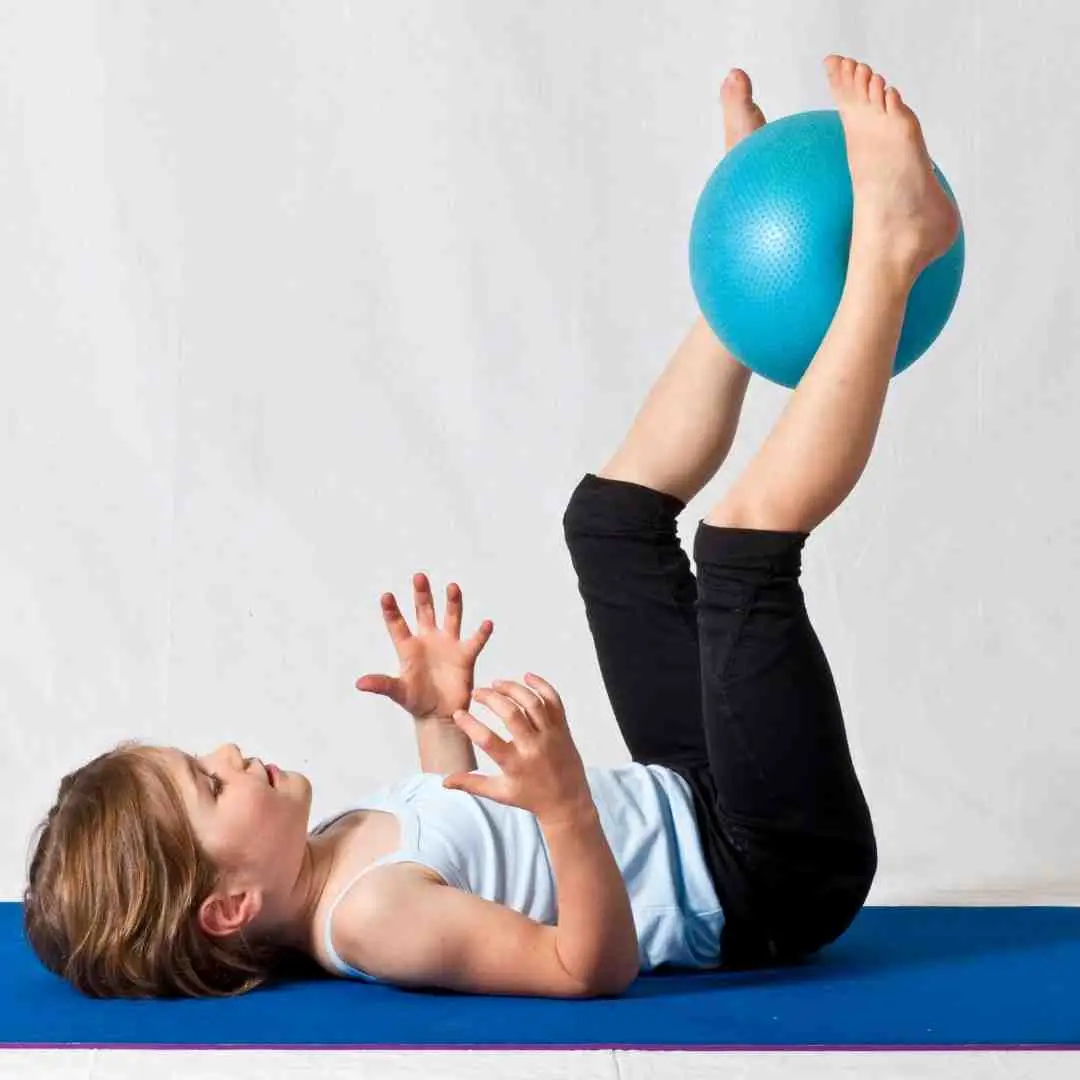 A mixed of Yoga, Creative Art Workshop & Mindfulness. Keep your kids busy this Summer with our Kids Camp. 2 hours of fun-filled yoga, singing bowls, play time and arts and crafts workshop for them to take home with an experienced instructor. Who said your little ones cannot enjoy a little bit of Yoga themselves …
2 events,
Roll up your sleeves and begin making cute, artistic and novelty soap with natural melt and pour soap base. Melt & Pour soap making is a great option for those who want to try their hand on making signature soaps. All you have to do is melt the premade soap base, customize with your favorite …
Enjoy a playful hands-on chocolate class, where you'll get to make your own chocolate. Try different fillings & express your creativity as you play with colors, textures, and shapes. Make dark chocolate, milk chocolate & colorful chocolates that are perfect for giveaways; Baby Showers, Bridal Shower & Birthdays! Wrap all your chocolates up in a …