FREE Heal your Inner Child Meditation
June 27, 2022 @ 5:00 pm

-

6:00 pm

FREE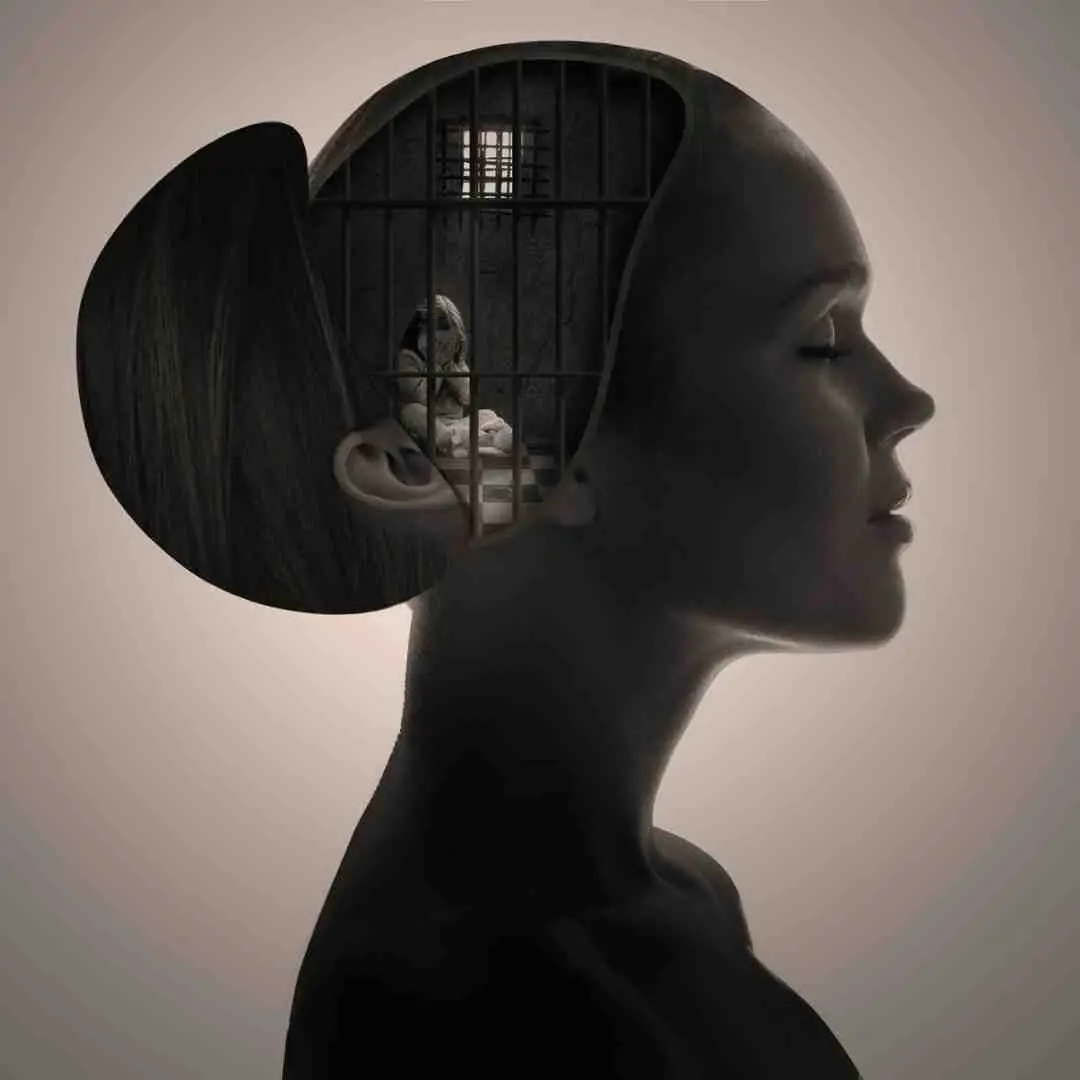 If your 8-year-old self was wounded or traumatized, though you are an adult now, it is that 8-year-old self who responds to similar conflicts in your life because that wound hasn't healed.
For example, you find it hard to trust someone, or you think they will just cheat on you, we will revisit a childhood memory to know which triggers this behavior.
If you were abused, neglected, did not experience attunement, or experienced trauma at a young age, connecting with that inner child can help you to heal those wounds. When those wounds aren't identified or healed, we often respond from that wounded place. Meaning, rather than reacting to the situation we are in as an adult, we react out of trauma.
Learning to connect with that inner child, validate the pain they feel, and heal those wounds without judgment helps us better address our own emotions & emotional needs in the present.
Are you looking for a way to speak to your inner child and comfort her? Do you wish to talk to the younger you and give them words of wisdom? 
The cry we hear from deep in our hearts comes from the wounded child within. Healing this inner child's pain is the key to transforming anger, sadness, and fear.
No matter what age you are, we all have an inner child who needs love and nurturing, and you can start that healing now with this meditation.
Heal your inner child and celebrate life again.