Sound Healing Course
November 26, 2022 @ 10:00 am

-

November 27, 2022 @ 5:00 pm

2500د.إ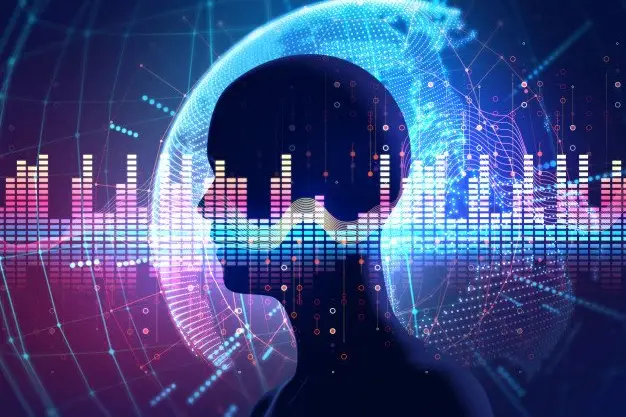 Become a Certified Sound Healer! 
This course is Yoga Alliance Certified and credited with 20 hours of Continuing Education. 
Were you always fascinated by sound, frequency, vibration, and energy? The ways how they affect your physical, emotional, mental, spiritual, and energy body? Have you always wanted to learn the magic of sound healing? Do you wish to explore the use of sound as a therapeutic modality?
Then, this is for you! 
This course is beautifully created to introduce you to sound therapy/ healing where you will be learning the history of singing bowls, how to choose a bowl for yourself, how to use sound, frequency, and vibration to benefit those around you.
This training will allow you to gain knowledge, skills, and confidence, and be able to facilitate Sound Baths and Meditation classes. 
Join us & transform yourself and those around you with the amazing power of sound.
You will learn: 
How the sound, vibration, and frequency works 

Explore the basics of sound therapy/ healing 

Learn how to use sound healing instruments and play singing bowls (Himalayan & Crystal Bowls)

Chakras & Energy centers in our body

Different sorts of meditation and how to perform them

Skills to do sound healing sessions and sound baths

How sound can balance and heal on a deeper therapeutic level. 

Play a range of sound bath instruments, we will work with crystal bowls, singing bowls, gongs, and more.

The power of voice to improve the health and wellbeing of yourself and others.

Learn how to work effectively as a professional sound healer and facilitate private and group sound bath sessions and meditations.
Whether you are a newbie to the world of sound or want to add sound healing to your modality. This 2-day Certified Course is suitable for everyone.
 INCLUSIONS:
Sound Healing Manual

Sound Healing Certificate

Snacks, refreshments, WiFi and parking available full day.

Online and In-person